Products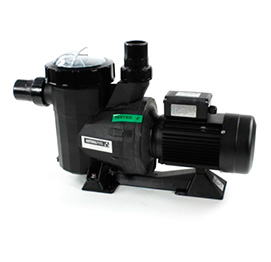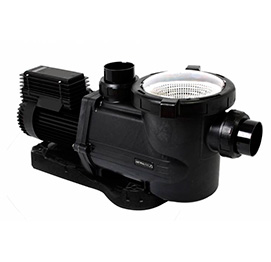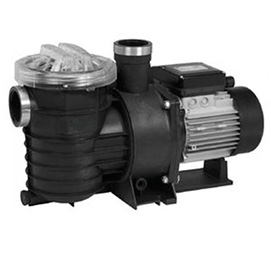 POOL PUMPS AND FILTERS
Pool pumps and motors are intricate systems that sometimes break down. If the pump or motor are louder than usual or making a strange noise, it is likely that it needs service. Our technicians have the expertise to find the mechanical issues with pumps and motors and fix them quickly. Let us get to the bottom of the problem.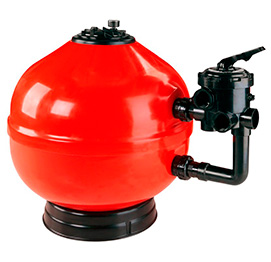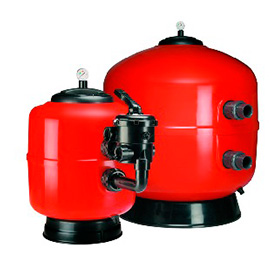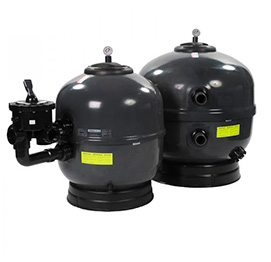 ASTRAL AND ATLASPOOL PUMP AND FILTERS
Being main part of pools, pumps and filters should be selected properly. If you want pumps and filters to serve you for a long time, make correct decision in choosing proper pump and filter. As we are wholesaler of Spain brand Astral and Turkey brand Atlas Pool you may obtain original pumps and filters from us.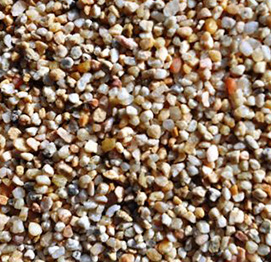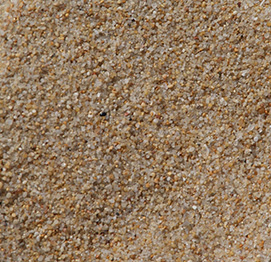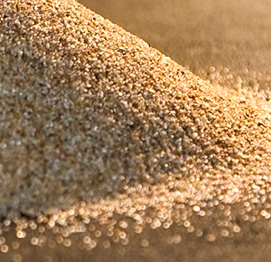 QUARZ SAND FILTER
Pool filter is cleaning pool water with quartz sand. The quartz sand should be replaced in time in order to obtain proper working of sand filter of pool. Otherwise if the sand filter damaged cannot be repaired. Being official importer of quartz sand we offer your replacing quartz sand service.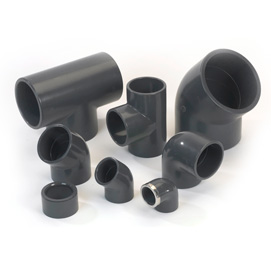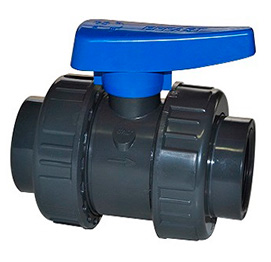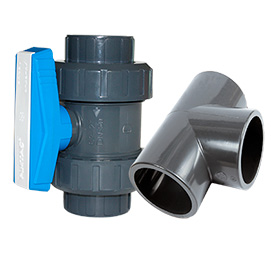 PIPE AND FITTINGS
The main part of pool system is pipe and fittings. We are a wholesaler of Turkey brand "Pimtaş" and offer you durable pipe and fittings for pool system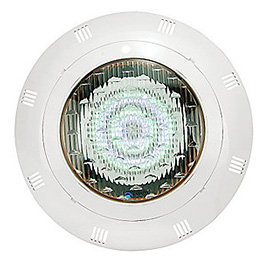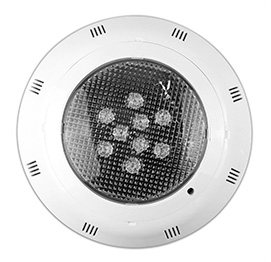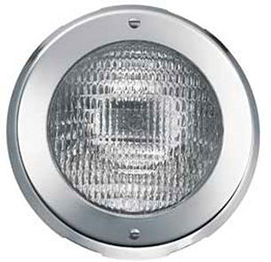 POOL AND FOUNTAİN LAMPS
Pool and fountain lamps always in contact with water and damages sometimes. We offer you a lot of types of lamps for pool and fountains.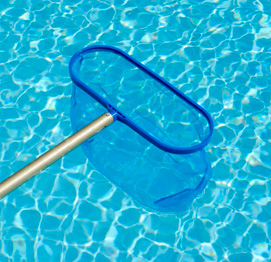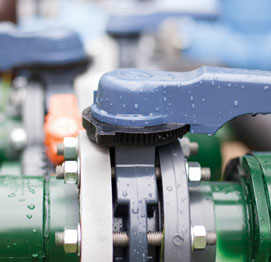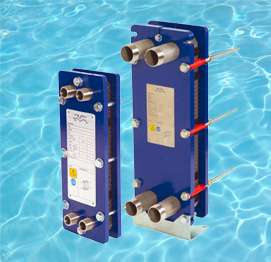 OTHER REALTED SERVICES
Don't let a leaky pool send your water bill soaring. If you suspect that your pool has a leak, contact us right away. The best time to repair a leak is before it gets worse. Water can be a destructive force and we will make saving your pool our top priority. From fixing automatic chlorinators, pool controllers and freeze guards to troubleshooting a poor water quality issue, our team has the knowledge and experience to assist you. Whether you have a minor problem that requires skimmer repair or valve replacements or a major problem such as leaks or green pool water, contact us.